Workshops
Half or full day on-site workshops allow your team to gain skills which keep delivering benefits for your business.
Better Estimates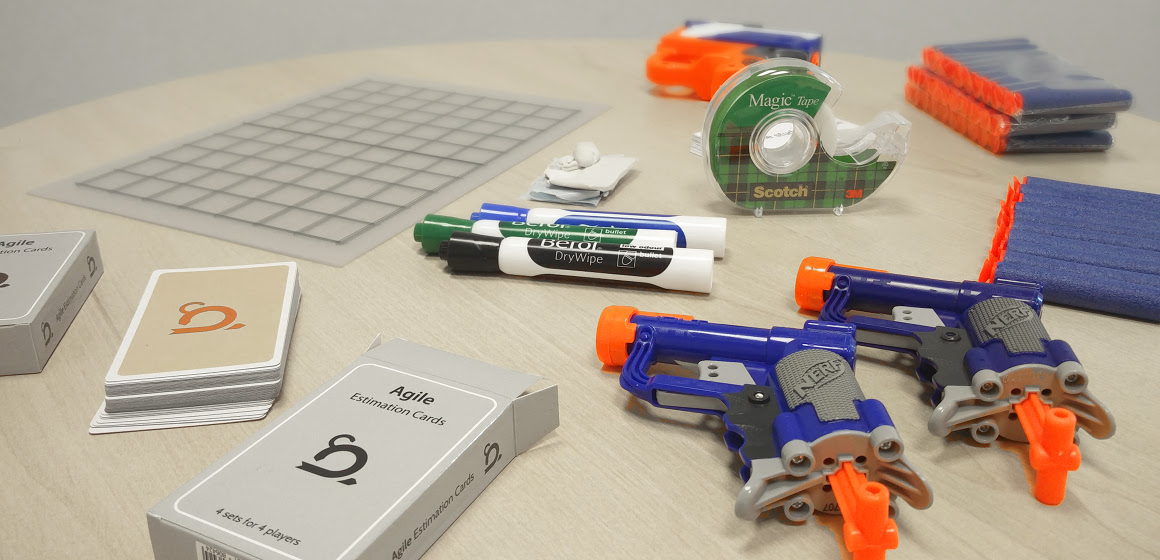 The Better Estimates workshop is a 3 hour session for 4-8 people. Using entertaining and novel exercises, participants learn tools and tricks to produce better effort estimates.
We cover a number of different areas, including:
Cognitive biases that affect estimation
Reference class forecasting
Planning poker
White elephant estimation
Intuitive introduction to probability distributions
PERT distributions
Three point estimates
Quantitatively managing risk
If you'd like to learn more about the content, availability or pricing - get in touch.